Principle Intelligence
Principle Intelligence
Welcome to our online portal
50 years
of Experience
On behalf of Principle Intelligence, LLC and the clients we serve, it is my privilege to welcome you to our website.  We have prepared this website to help familiarize you with our service offerings and the men and women that make up the Principle Intel Team. We are hopeful that we will be better able to serve you by providing this medium for current information on our platform, staffing and resources.

We are excited about providing ethical, proactive, and responsive protective security services. Building trust and legitimacy, maintaining positive relationships / partnerships, and providing several lines of communication for the public and our clients to converse with security are essential elements for the success of our full service protection agency, and together, we will establish and maintain such.

Our website will be continually updated to ensure that you are informed. You can also follow us on our social media platforms on Facebook, Twitter and NextDoor.
Best Regards,
Jabir Hazziez Jr
President/CEO
Discover More About Us
Title
Why Choose Us

Executive Protection
Providing "protective services" requires a mindset that differs dramatically from the norm. Protecting people demands highly-skilled protection specialist with forward thinking anticipation of what might occur and developing pre-planned responses in mitigating risk that ultimately may lead to embarrassment, kidnapping, or physical harm of the protected.

Uniformed Protective Services
Malignant ineptitude is most pervasive and problematic in the contract security arena. Our protection officers are highly-trained professionals capable of successfully preventing and responding to threats from that which is associated with terrorism and organized violence to emergency medical situations.

Private Investigations
Professional certified investigators previously trained by our nations law enforcement and military at your disposal for litigation support, surveillance, fraud investigations, child custody, finding missing persons.

Subject Matter Experts
Board certified security management with expert knowledge in security, law enforcement, and investigations. Available to testify in court on your case, or be an intelligent resource for the media during active critical incidents.
Executive Leadership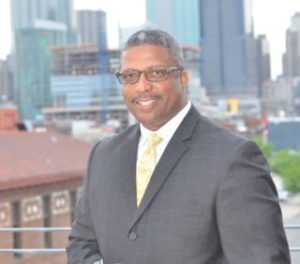 In 2007, Jabir A. Hazziez, Jr. founded the Principle Intelligence, LLC, a licensed security and investigation firm that specializes in Special Event Security, Investigations, Secured
Latest Posts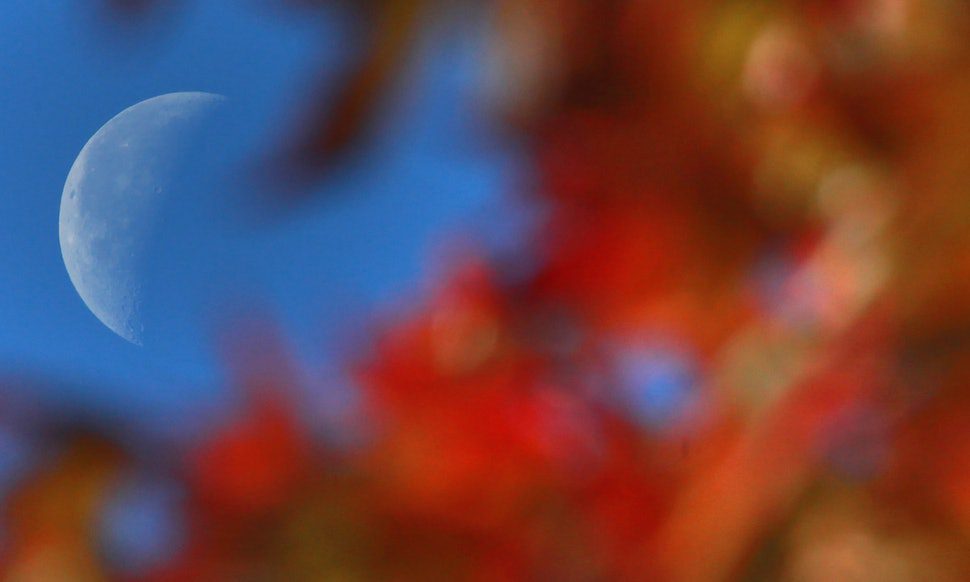 Fall Crime Tip; if it is predictable, it is preventable. Today is the first day of fall, just ahead of Libra Season .  In the northern,
Read More